PRODUCT OVERVIEW
Welcome to QUILS
QUILS™ is the one-of-a-kind, interactive screener that helps you quickly check young children's language skills and see if they're on track. A fun and fast screener you can administer on any touchscreen tablet or computer, QUILS measures children's language comprehension skills in three key areas: vocabulary, syntax, and process.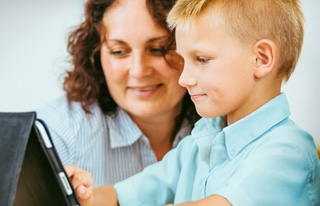 EARLY DETECTION
Identify children at risk for language delays early so that young learners can get help sooner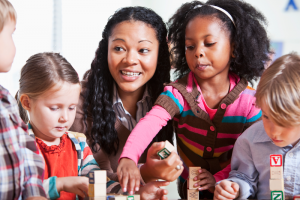 SCHOOL READINESS
Gather important information about children's readiness for school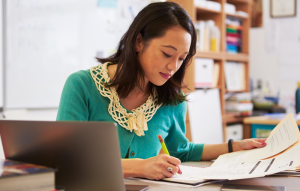 COMPLETE REPORTING
Get a clear and accurate picture of language development with automated scoring and report generation
IN-DEPTH LOOK
See QUILS in Action
WANT TO LEARN MORE?
Sign up to receive our product updates and news!